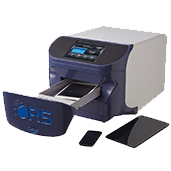 TSA Evaluates ORS Electronics Scanner
One Resonance Sensors, LLC (ORS), a leading global provider of advanced threat-detection solutions for aviation security, announced that the U.S. Transportation Security Administration (TSA) will evaluate ORS' personal electronics scanner. MobiLab® ES is the only state-of-the-art inspection system that effectively screens devices such as tablets and notebooks, which are currently banned from being carried onboard by passengers on a number of flights to the United States. In contrast to CT and other X-ray technologies, MobiLab ES is an affordable solution that may be deployed for at-gate or checkpoint electronics inspection.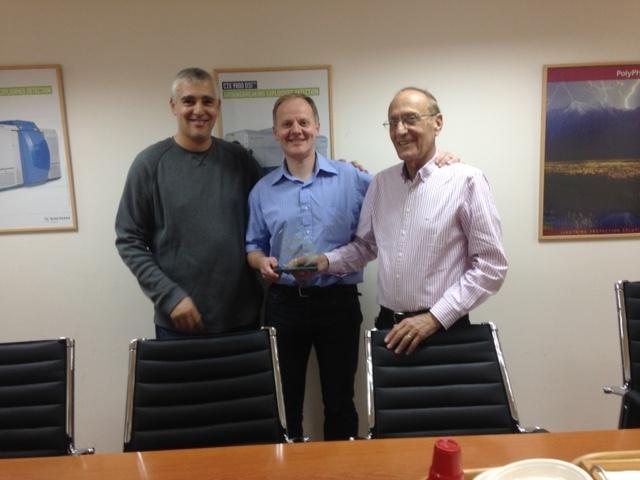 An Award From Morpho
We were honored to receive an award from our long-time partner Morpho Detection, a global leader in threat detection. The award was presented by Mr. Richard Siegwald, Director Global EDS sales at Morpho Detection, namely for Hyper-Tech work in deploying advanced explosives detection and screening solutions with EL AL Airlines and the Israel Airports Authority.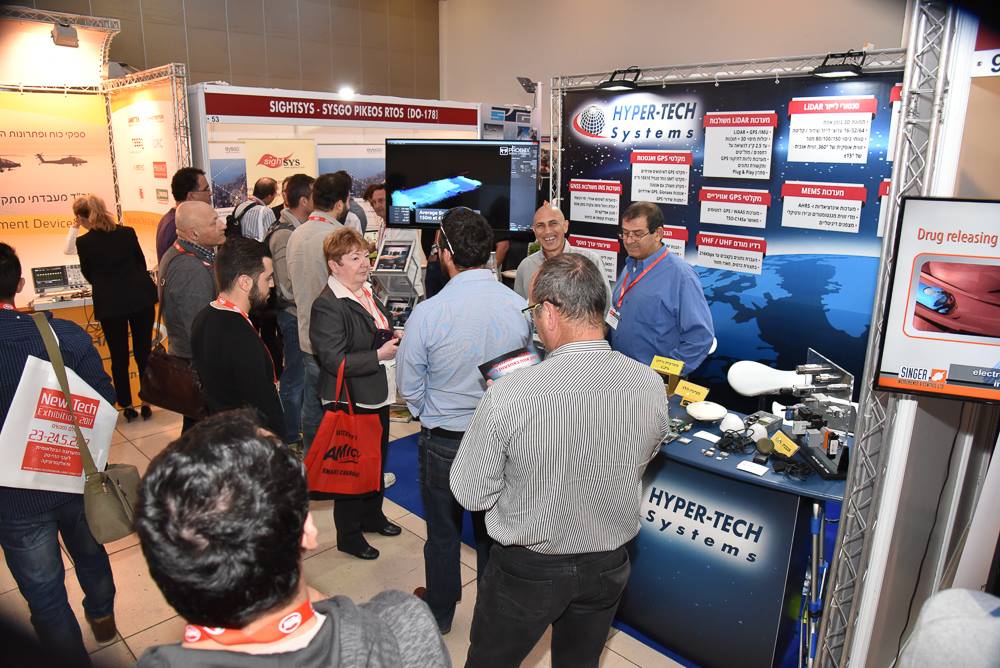 Military & Aviation Exhibition
We have participated in the New-tech Military & Aviation Exhibition, March 7 this year. The Exhibition is one of the major events for the Military and Aviation industries in Israel. Many of Hyper-tech global partners are substantial players in these industries; TRIMBLE, Applanix, Velodyne Lidar, Geodetics, Polyphaser and Memsic are some of our partners whom products and solutions were displayed in our Exhibition booth. Looking forward to next year event!