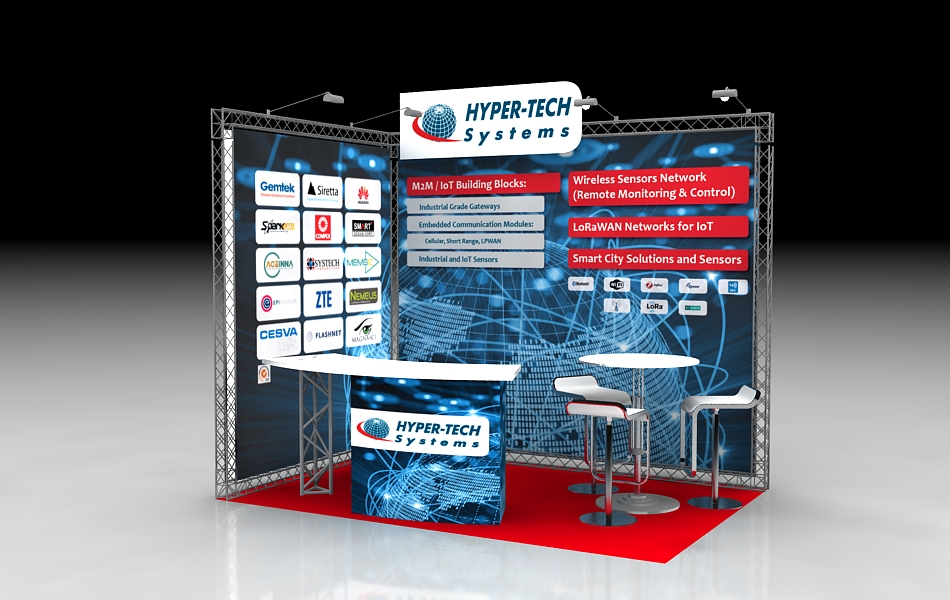 Come and meet us at the IOT, embedded & microprocessors conference! September 12th Avenue; Airport City
The Embedded Microprocessors & IoT 2017 conference is the major annual conference for Embedded systems and Microprocessors in Israel. Embedded systems designers and developers, project managers and the  Academic Community will get together for a one day event jointly with leading vendors in the embedded world .We will be presenting our broad offering of IoT/M2M building blocks and solutions.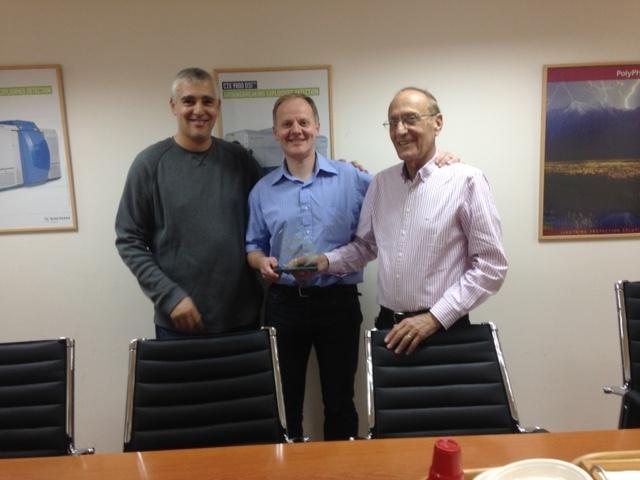 An Award From Morpho
We were honored to receive an award from our long-time partner Morpho Detection, a global leader in threat detection. The award was presented by Mr. Richard Siegwald, Director Global EDS sales at Morpho Detection, namely for Hyper-Tech work in deploying advanced explosives detection and screening solutions with EL AL Airlines and the Israel Airports Authority.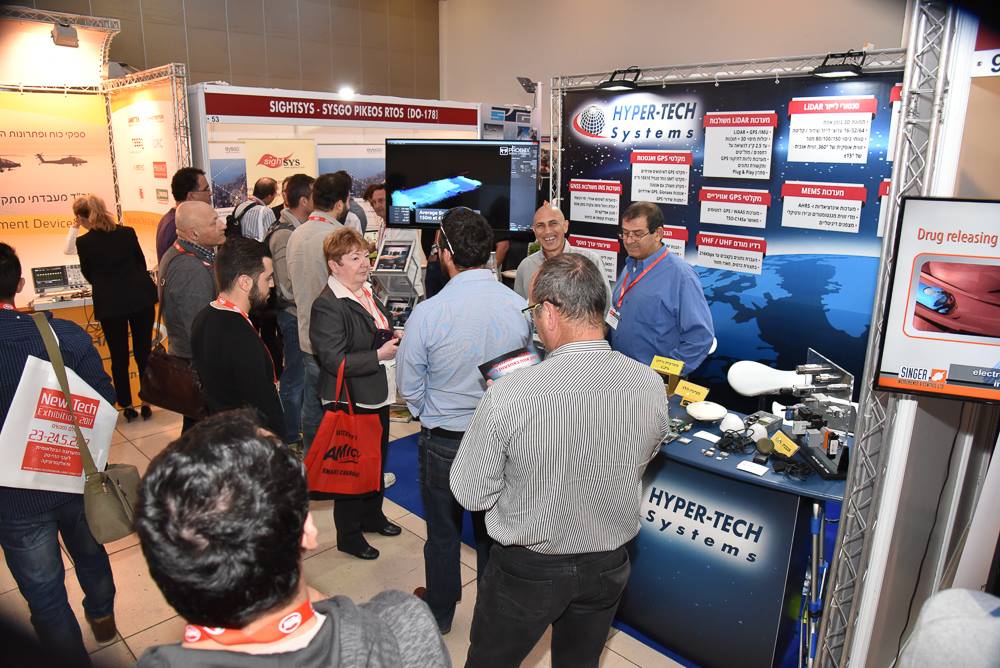 Military & Aviation Exhibition
We have participated in the New-tech Military & Aviation Exhibition, March 7 this year. The Exhibition is one of the major events for the Military and Aviation industries in Israel. Many of Hyper-tech global partners are substantial players in these industries; TRIMBLE, Applanix, Velodyne Lidar, Geodetics, Polyphaser and Memsic are some of our partners whom products and solutions were displayed in our Exhibition booth. Looking forward to next year event!